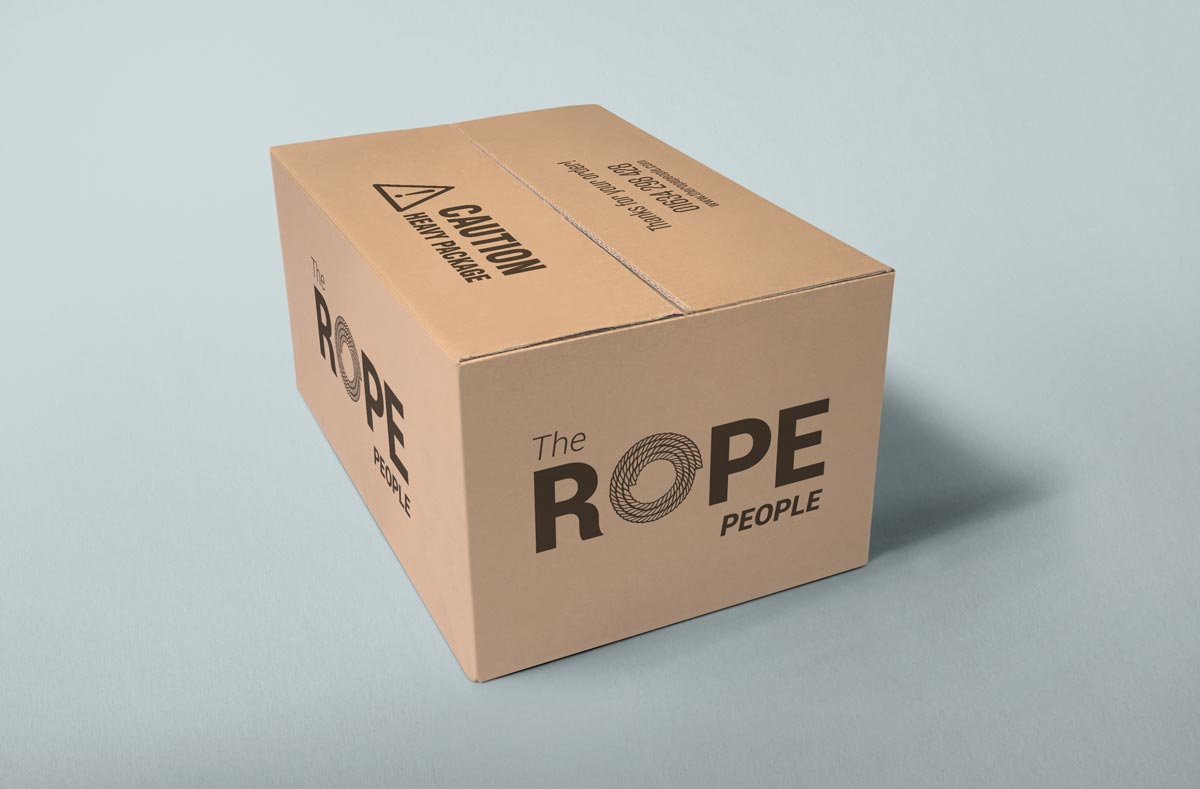 We've been selling rope since 1991 as a division of a large UK chandlery Pirates Cave Ltd. We're committed to offering the widest selection of quality ropes at the best prices you'll find anywhere. From Garden Decking Rope to Manila Hemp Rope, our highly experienced staff have selected the best ropes for a wide variety of needs and uses, and are knowledgeable enough to answer any questions you may have.
With more than twenty five years of experience, we've been using and selling ropes for all manner of uses, everything you can imagine from industrial, sailing, garden and climbing. We're your number one stop for quality ropes at low prices, stocking synthetic and natural ropes in thousands of combinations of different colourways, diameters, and lengths, with special services like splicing available on request.
We love the challenge of finding the best ropes on Earth at every price point, and delivering outstanding quality at the lowest prices - and it's been a key part of our reputations for all these years.
If you'd like to know more, please contact us via phone (01634 566 412) or email.