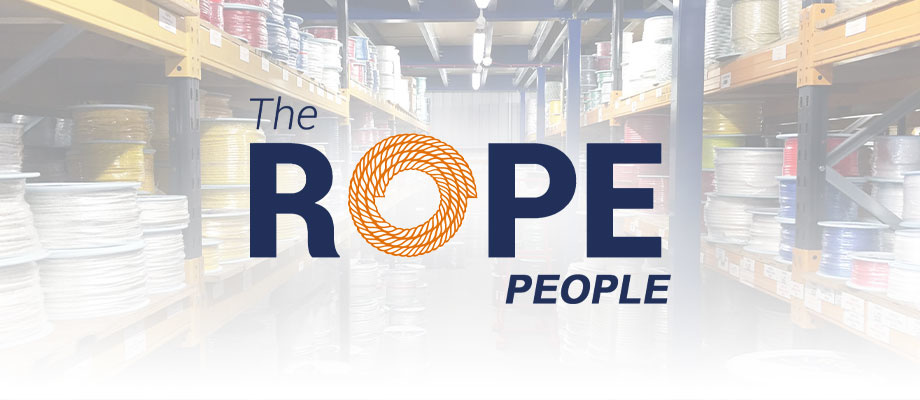 At The Rope People, our mission is simple. We're committed to offering the widest selection of high quality ropes at the lowest prices. The company is growing all the time, supplying only the best quality ropes, predominantly to consumers, businesses and industry. We hold stock of a huge range of ropes, and only work with reputable suppliers to ensure we have regular deliveries to top up stock.
We pride ourselves on our customer service and aim to make The Rope People an easy-to-use online store for finding and buying rope. Furthermore, we have a large selection of rope in stock and ready to dispatch same day. If you require any kind of assistance, something urgently, or a custom order, please simply contact us via email at [email protected] or call us on 01634 566 412.
Whilst you're here, why not check out two other businesses within our group?

Pirates Cave Chandlery was founded back in 1991, and has since grown to one of the largest boat chandleries in the United Kingdom, with a 6,000 sq ft store home to over 10,000 products, plus a further 5,000 online at piratescave.co.uk.
Contact Information:
Website: https://www.piratescave.co.uk/
Tel: 01634 295 233.
Address: Unit 6 Kendon Business Park, Maritime Close, Medway City Estate,
Rochester, Kent, ME2 4JF.

Anode Outlet was founded in 2009 as one of the first anode specialist retailers in the United Kingdom. The business supplies only the best quality anodes, predominantly to the leisure market.
Contact Information:
Website: https://www.anodeoutlet.co.uk/
Tel: 01634 568 011.